As a contributing writer and in-house copywriter, I've produced stories and copy for AOL's Lifestyle network, Pottery Barn, Seventeen Magazine, and more.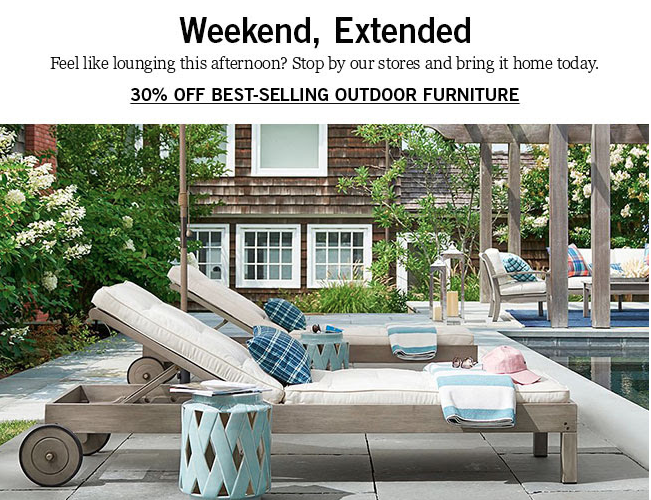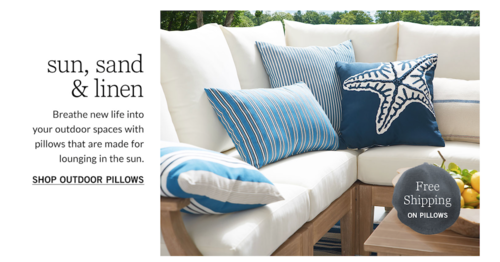 Set the Table for Any Occasion
The time has come! The venue is booked, guest list complete, now you're ready to create the ultimate wish list for a lifetime together, and what better place to start than with your table? Birthdays, holidays, just because – there are so many moments to look forward to. First, find your basics, then get inspired to mix and match for all of life's moments – as a duo.
3 Carry-On Travel Tips for Your Spring Holiday
Picture this: you've finally booked your dream vacation. For two weeks, you'll eat your way through a foreign land, exploring the beach, the city, and temples you've only ever read about. Now for a plot twist: you're allowed just one bag – a backpack, at that. So tell me, is this the itinerary of your post-college grad trip, or a scene from 2016's most underrated horror film?
Not So Heavy Metal: Getting the Galvanized Look
Meet galvanized metal – or "galvi," as we like to call it – the metal of the moment. If galvi were walking the red carpet, it would undoubtedly be the star. Why? Because it's fabulously versatile. Galvi can play any role: It can transform tabletops, bedrooms, entryways, and outdoor spaces in just minutes.
How to Choose the Right Rug for Your Space
So you've refreshed your walls, updated your decor and stocked up on seasonal essentials – but what about your floors? Choosing the right rug for your space can feel like no small feat – but with a little guidance, it's easy to put this finishing touch on every room in the house. Armed with questions and craving a new look, we called in the experts to cover the basics.
Runway Insider: Ruffian
Tailored pants, feminine silks... and Converse sneakers? That was the scene this morning at the Ruffian spring 2013 presentation. From cream colored silk lace tap shorts to tailored jackets and extra high hair, the design duo showed off the perfect mix of feminine and casual. Is it bad that I've skipped over fall and am headed straight for spring?
Style Council: Ellie's Tips for Successful Thrifting
Thrifting is all about strategy. After all, there are hundreds of pieces in most thrift shops - you can't possibly scour through them all (or can you...). Before we dive in, you'll want to stop for coffee (trust me, you'll need the caffeine boost). Next? Location, location, location…